Welcome Everyone, One and All, big or small, short or tall, young or old
Now it is May and I am creating a range of stories about folklore and nature. Later this month you will be able to see some of my videos on YOU TUBE and learn more about the magic around you ..
May 11th, 2019
Here we are in May, almost half way through another year.
We are enjoying life here in country and are ready to share it with you.
September 29, 2018
Hello everyone - let me tell you a little secret... I was lucky enough to meet a fairy just yesterday in the WHISPERING WOOD.
And tonight they are having a party to celebrate the coming of Autumn.
I have an invitation to the party, so I will be able to share it with you too.
.
August 8th
Now we are in the midst of August. The ENCHANTED WOOD is sings and celebrates the joy of summer throughout the night and the day.
We are have made dream catchers to hang in the branches and a host of magical wishing stones are scattered through the wood
The wood is becoming a place for thoughts and dreams, come and explore with us.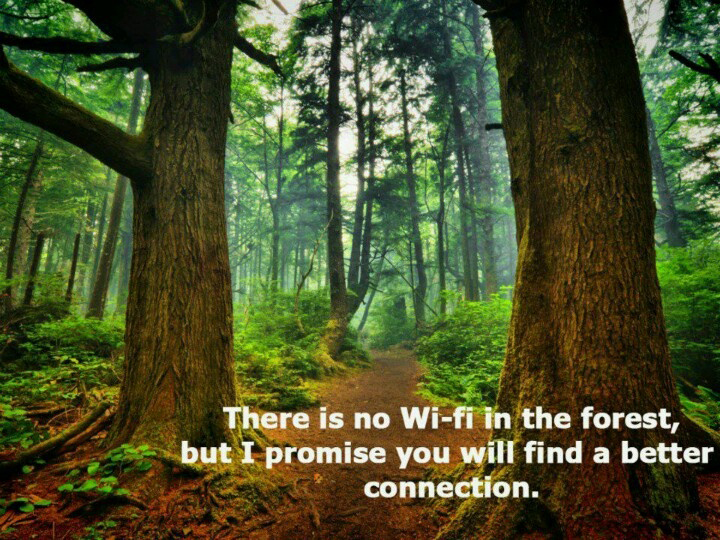 July 13th
Here we are in July and the days are rolling by here in the summer.
It is such a beautiful time of year, the butterflies are fluttering gracefully in the meadows, which are lay stretched out like a multicoloured counterpane.
May 14th
What happened to April ? Don't ask me what happened to April. Now here we are in May.
We are working hard to create our magical kingdom. As we have had a lot of rain this month it has been difficult to work outside.
Now we are getting there, busy making homes for everyone, and creating a new kingdom.
We are preparing the wood, clearing a path through a little of the undergrowth so we have some room to help the fairies and other animals to build their houses.
The fairies are busy making things for us to sell as well to help buy the things they need to make their new kingdom.
One fairy has moved in with her family already, and her name is Violet. She is the site manager and going to take care of the wood while all the new houses are being built and visitors welcomed.
February 20th
I discovered some information about some fairies called MAZZIMUREILLI
They are very interesting an I hope we get to meet a few.
http://www.italyheritage.com/traditions/folklore/mazzamuriello.htm
April 25th
Rather neglected this page, but there has certainly been a lot happening. We have got some signs up in the wood now
and I have started helping the fairies to make themselves at home by building houses with them in the Wood.
In May we will be able to welcome you to the Fairy Kingdom too, and you will be able to come here to paint your own fairy houses and listen to magical tales.
You might even spot a fairy